Clarity through domain modelling. Impact through strategic design.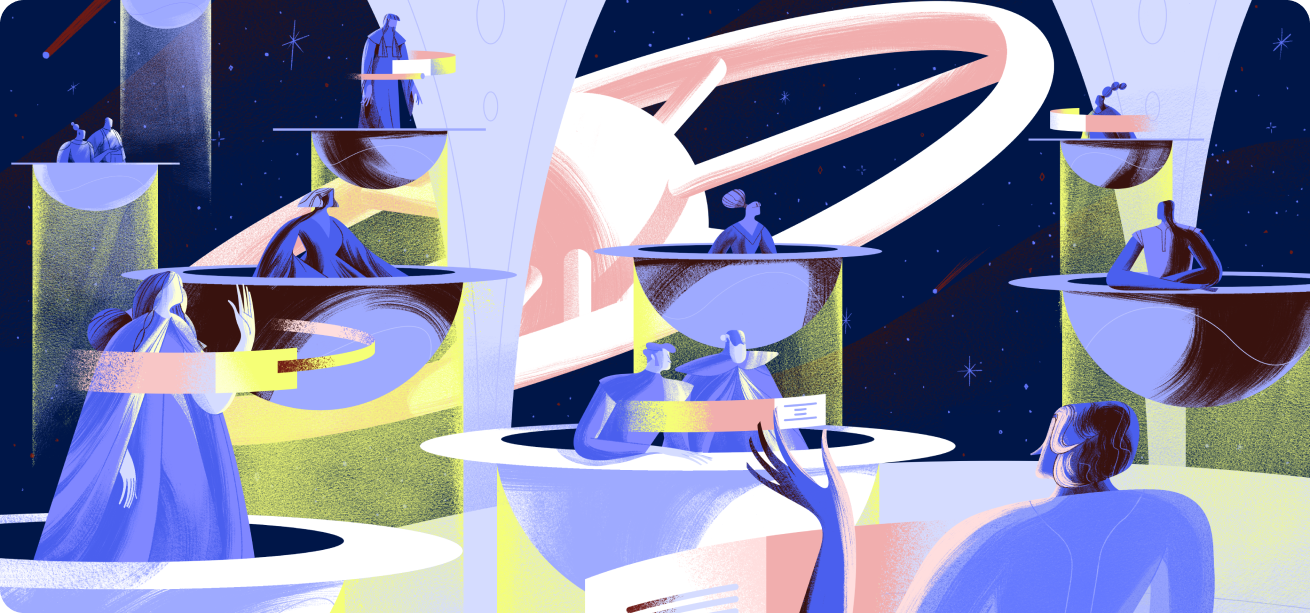 Deliver quality software sustainably
We are here to help you untangle your software constraints, so you can focus on delivering the quality services and products your customers have come to expect.
Customer success stories
Learn about how we help our customers thrive in complexity
Read our case studies
Read our latest news
Find out about our latest develoments, partnerships, and other news
Let's find out
Meet us
Copenhagen
Copenhagen Developers Festival
Aardling consultants will be participating in the Copenhagen Developers Festival. Join them to gain valuable insights and enhance your understanding of software development.